It's night, it's late, I'm home alone and I'm drinking a beer… I almost forgot! I'm listening to a cover after Sting- Fields of Gold. 
11 days ago, 17.03. 2013, I've turned 20 years old, I threw a terrific party, I had awesome people by me and I've got a bunch of presents. 
But let's not forget that I've even made friends with the old neighbor on the 2nd floor who always appeared at our door shouting at us that we are making too much noise.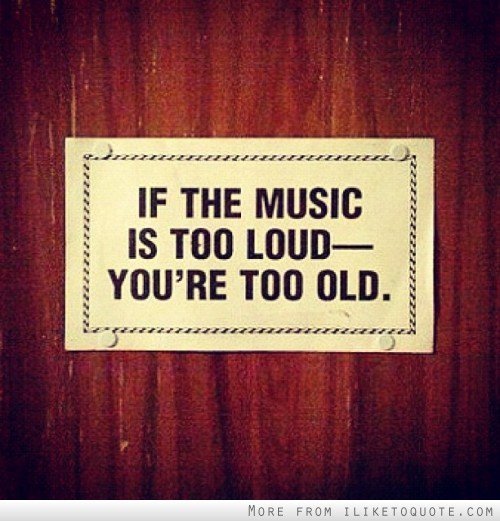 If you are wondering how you were at 20, you, the one from the future, I must tell you that you are a fricking open-minded, sociable and lovable. You have at the moment everything that anyone might want at your age: nice grades at faculty, good family, a job and awesome friends. Your friends also made a collage for you saying Happy Birthday!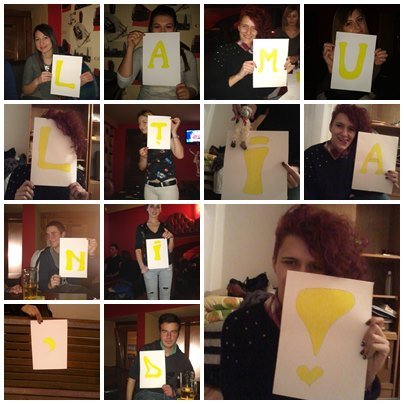 You are a first-year student at Communication and Public Relations, you are working at a telecommunication company, your family is well and healthy, you have a bae and you have by you the same friends as 13 years ago.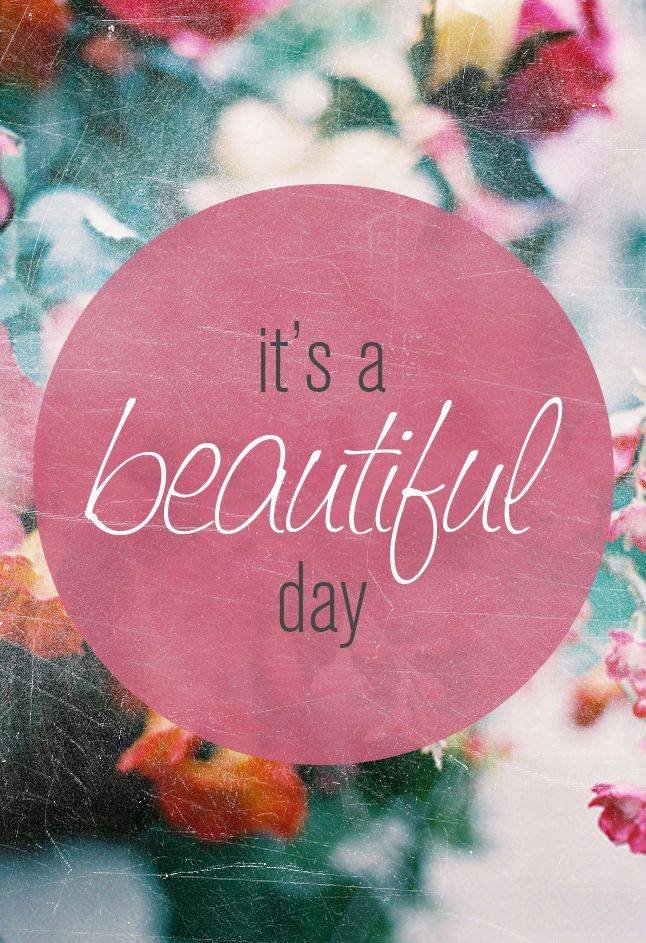 I just took a sip of beer and I've smiled because I'm so pleased with who I am, of what I have and I hope that this won't change too soon.  
I know there will come tough times but I hope you still have the same optimism and smile on your face.  
Thoughts don't come so easily. Now I'm listening to Radiohead- Creep, such an awesome song. Do you still love it? 
Talking about your job, I hope you have found your way. This one is not so good, but the compliments I get from clients keep me going. They say I have a pretty voice and they really don't believe that I'm 20. I still get pissed when people say I'm small. The team is also pretty fun to work it. They are crazy and friendly. 
It's already 2:30, time passes quickly. I'm still drinking beer, not a fast drinker.  
I live with Dana and Iza, same old friends, in a flat. We have a small park in front of our apartment and 5 min from here we have a bigger park with a lake. I sometimes go there for a walk with my pretty roller blades. If only we didn't have only old neighbors, frustrated and discontent! 
Our friendship rules! We are always there for each other, argue, but still there. Right now I'm waiting for Dana to come home to gossip about her new crush.  
Hey! I've just heard the door, so I have to end it now, me, Diana, in a pretty fulfilled state. 
 Please, stay the same! Don't let difficulties worsen you! Stay the same young, smiley and confident person I am now!  
Yours, Diana
 20 years.