First of all, if you are into splendid landscapes, you love the water and know how to swim, this is the best beach for you.  This is entirely an original content.
The photographs will say more than I can express in words.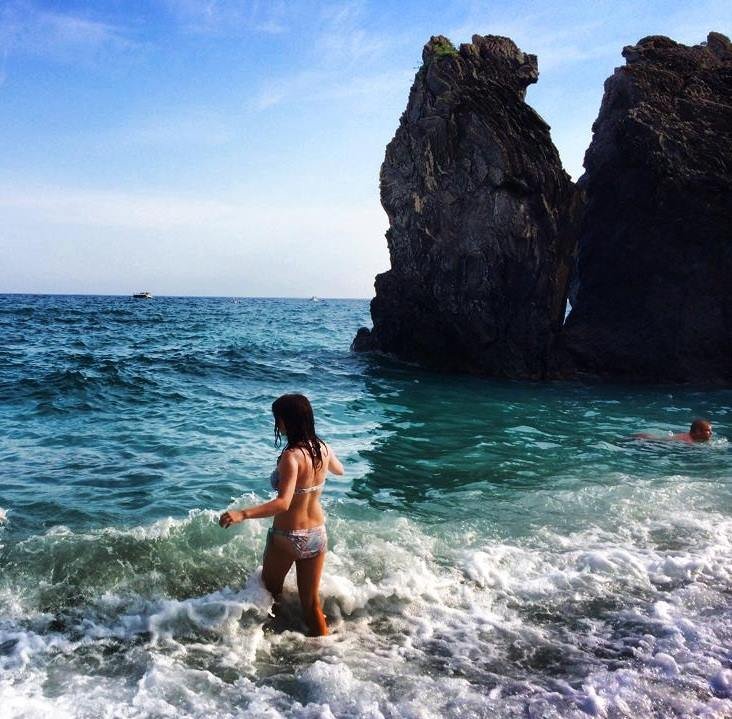 Starting from Pisa, to Spezzia, down to Monterosso al Mare, we had a  comfortable journey. Our first stop was Spezia, where we took some great photos and took a breath of fresh air. The view was lovely as you could see the port, the ships, the roads and the town.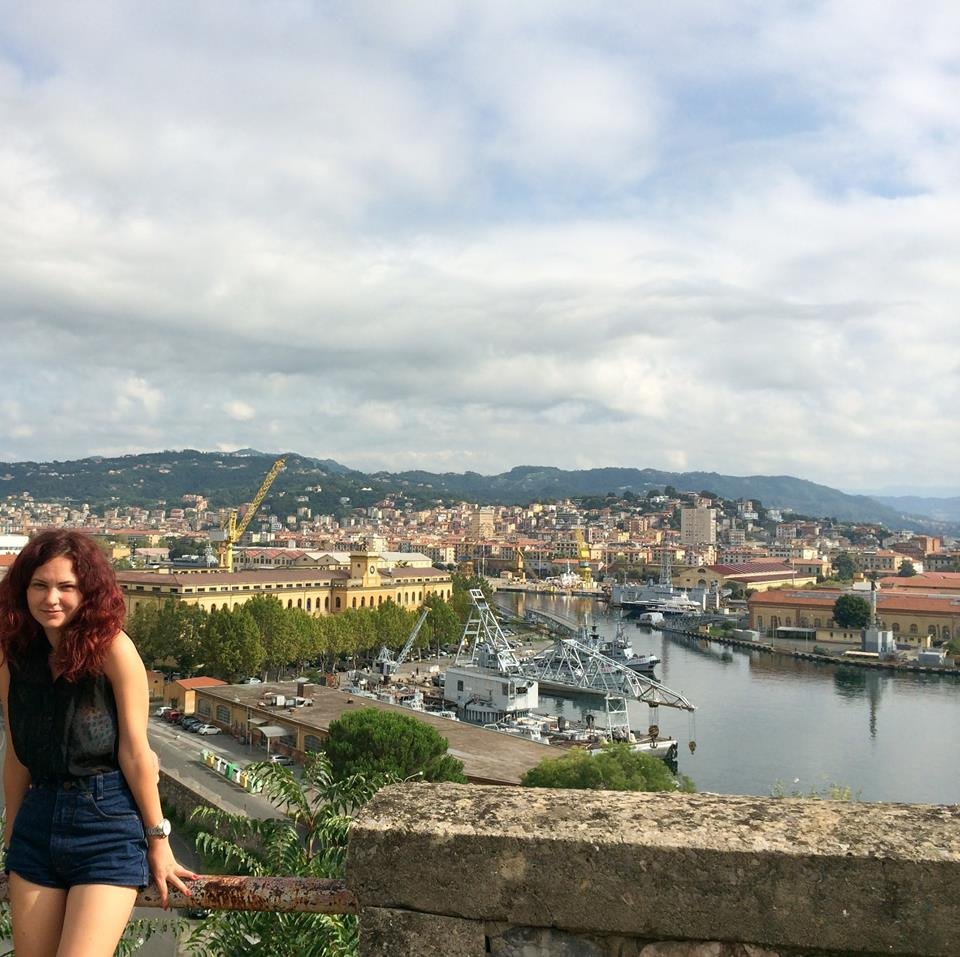 The entire trip had been filled with excitement, as we were approaching to our final destination. Landscape, music, friends, and  love. Was there anything we could have asked for, in addition?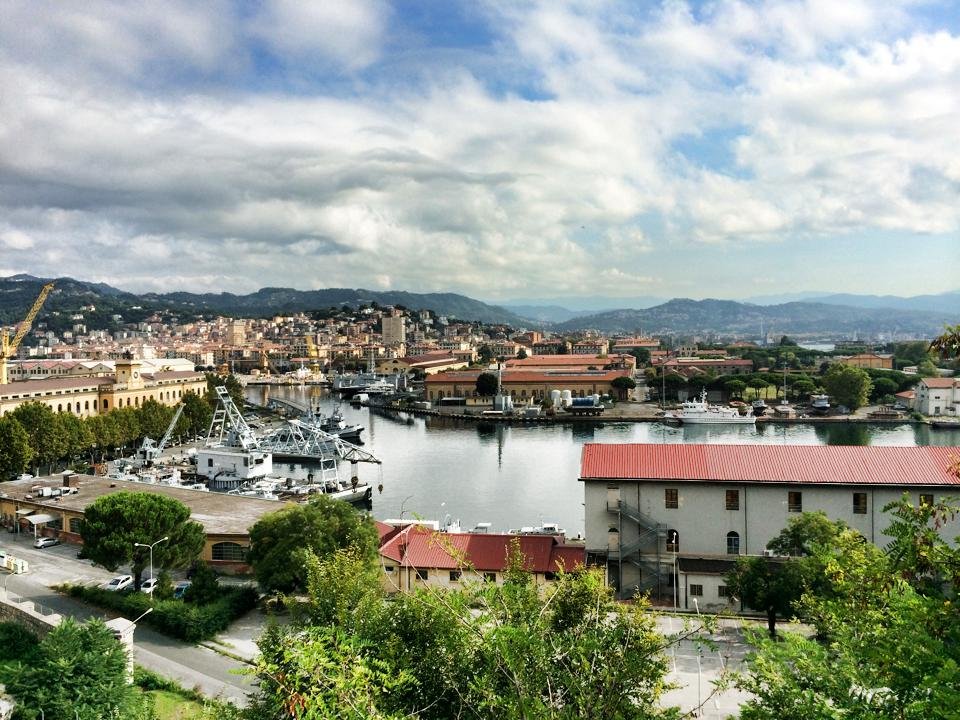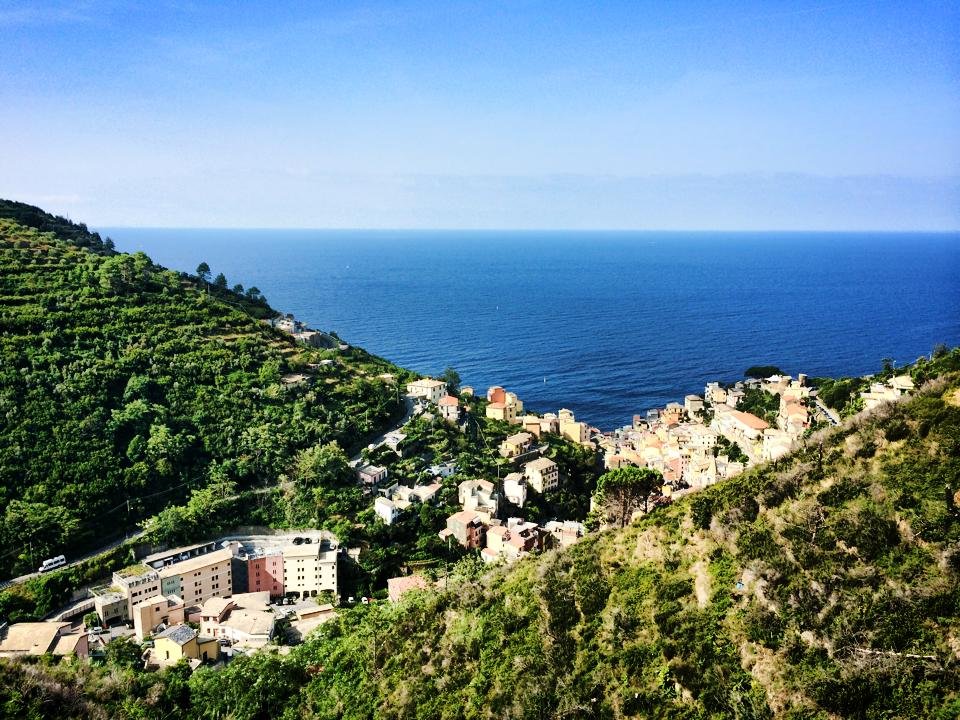 For the sea! We caught a windy weather and big waves so we bought a big swim ring. That was a crazy experience. Being clung to it and taking the big waves, we were actually flying right to the shore. You might name it a free and natural water park.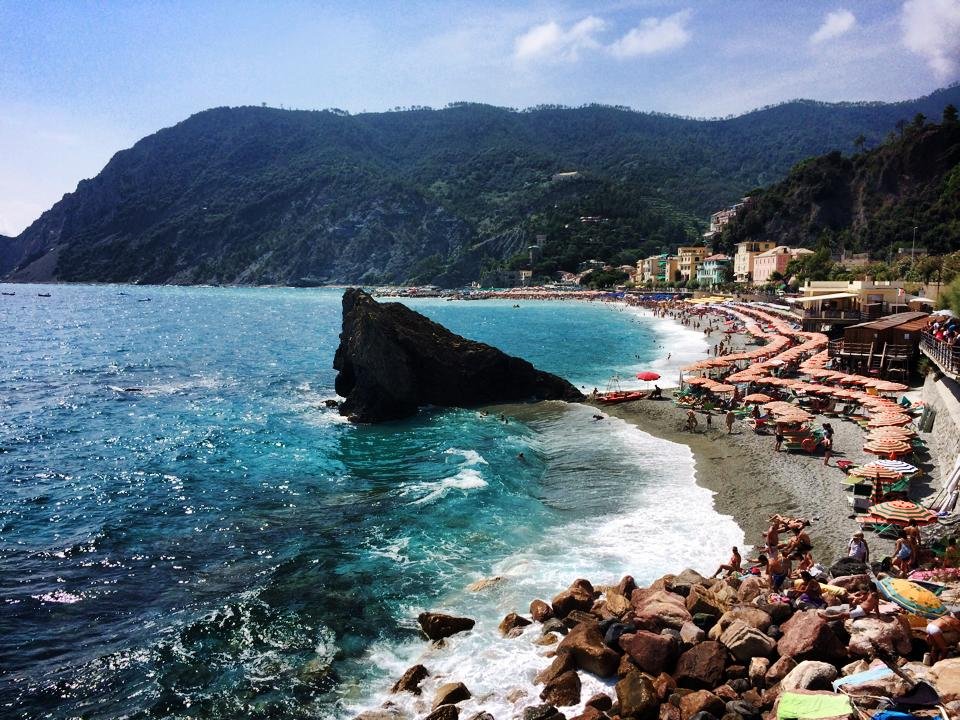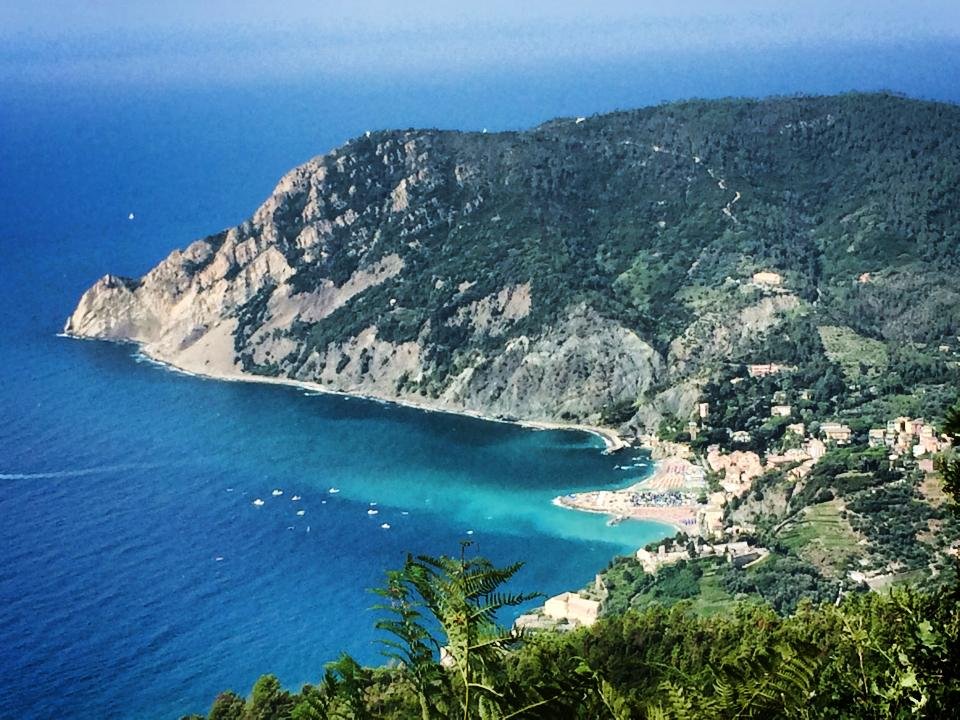 Above all these, the landscape was able to calm you down instantly and quickly take you into the realm of dreams.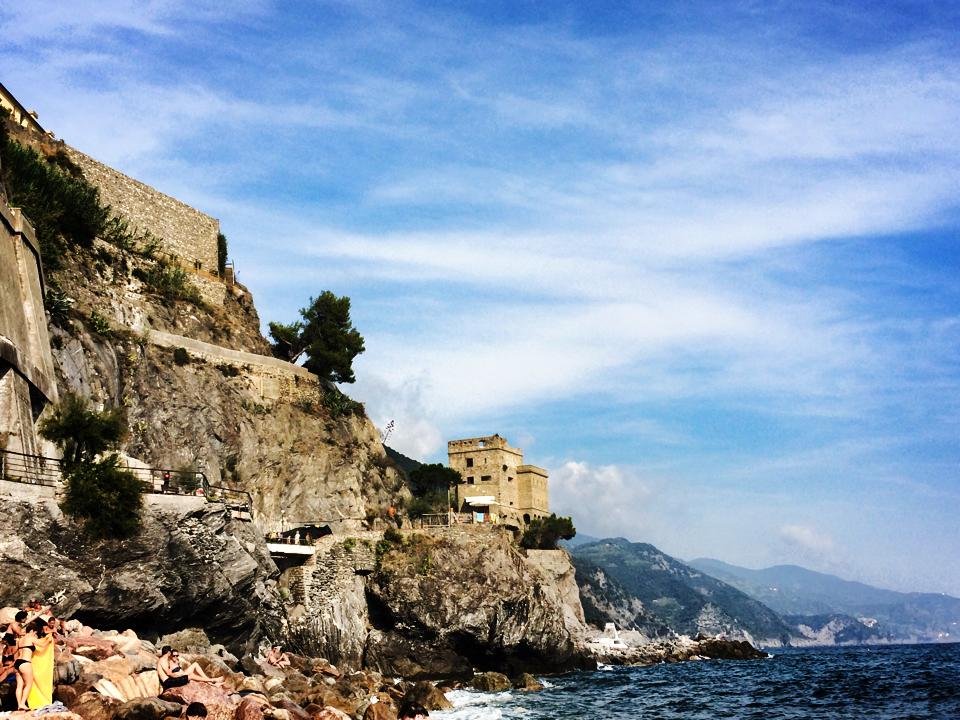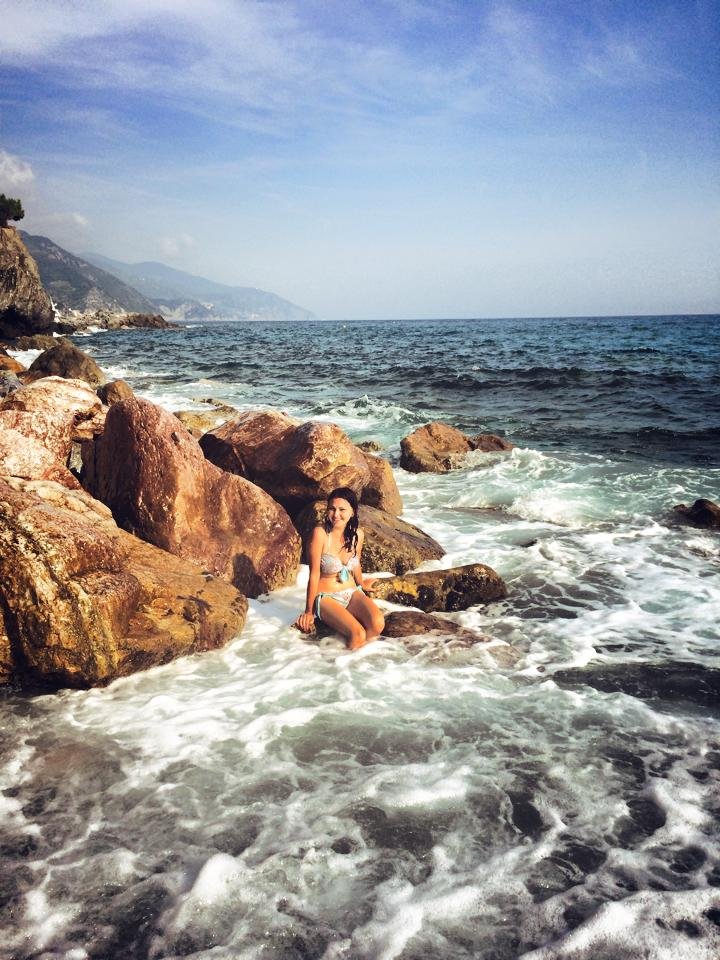 After playing for hours, we decided we had to eat. We found one of the few places where pizza was served. I strongly recommend "Pizza  Margherita con mozzarella di bufala", which has a fresh taste.
On our way back to the beach we captured in a short movie a tunnel where you could hear a pianist's music, strategically placed so that it could be listened for a greater distance. At the end of the tunnel, we had been faced with a wonderful view.