From girlfriend and miss to wife and lady.
I'm still not used to being told lady and, much less, to my new name. I had to change my ID, and when I went to pick it up, I walked into a room where there was a gentleman with braces and a grumpy lady in a corner of the room. "Hello! I came to get my identity card "I said."On what name?" "Neacsu Diana!" (Believe me, I could not have said it with more confidence in me). My gentleman started searching for it and guess what, he could not find the record. "Ups, wait, I'm no longer Neacsu … it's Sitaru now." Eh, that cheered up even the grumpy lady in the corner. I went out there glad to have made someone else laugh. I begin to notice more and more that I have a gift in making others smile and that really makes me happy.
Good. That's one thing, but what about the fact that the gentleman thought very well to let me see how I signed up last time. I did not get used to the signature. : D Eh, I have a whole life to do it.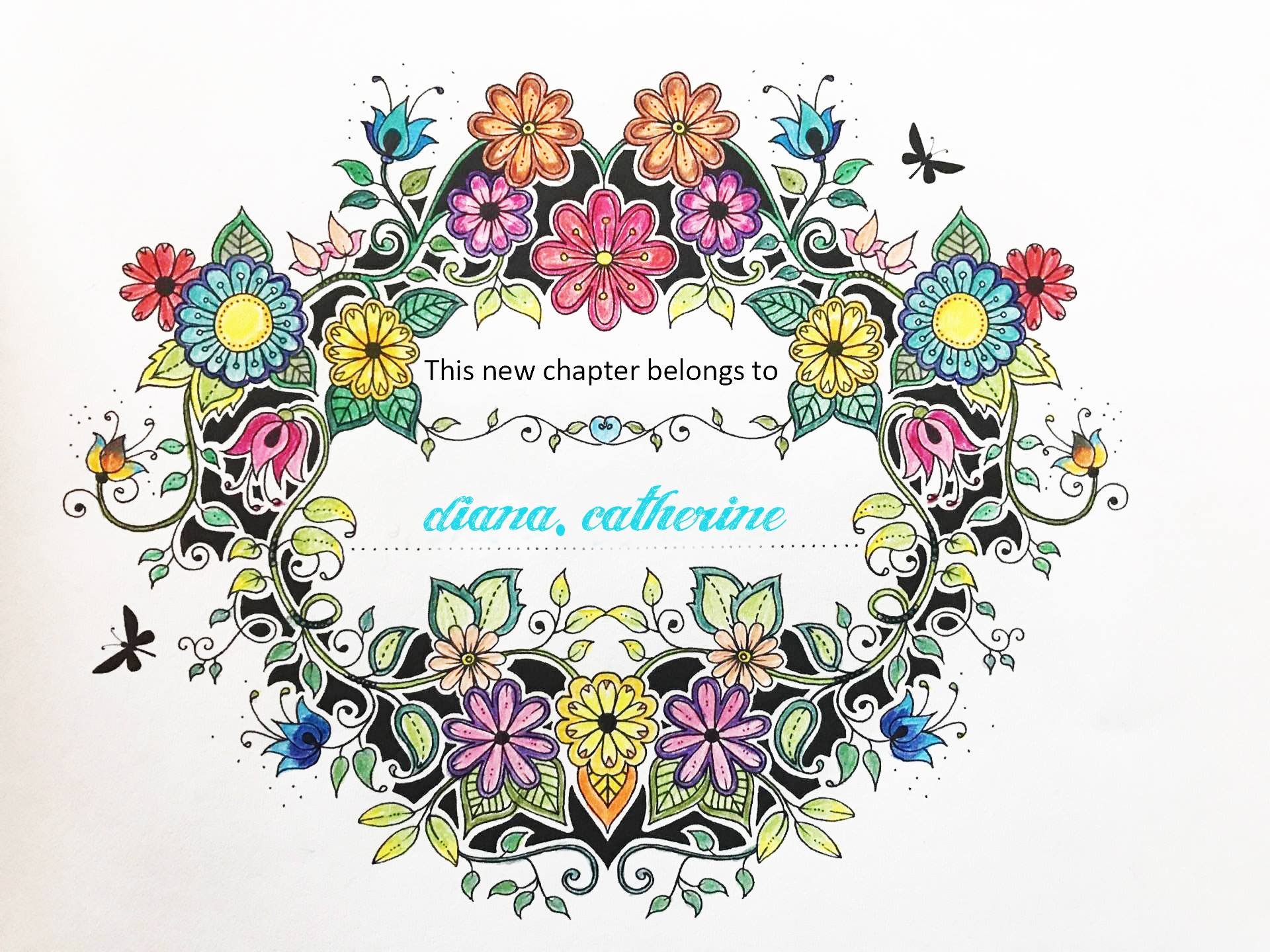 From sharing an apartment with more friends to sharing an apartment with just my loved one.
I admit I'm not used to this yet. : D It's not something new. We have been living together for 4 years, but in the past 2 years, we have chosen to live with more friends, obviously, to save money. As you know or you do not know, I and my boyfriend … sorry, my husband, have a web and graphic design company that is at the beginning and we work from home. And our friends have a real estate agency. So, at every moment of the day, I would always meet one of them in the hall or in the kitchen. At first, it was very difficult, but as the time passed, it got easier.
I have longed for a long time after this moment, to move only us 2 and, indeed, it is a relief. Just think that now I can have my peaceful coffee in the morning and that now I don't have to always dress up before I get out of my room. In addition, we have made ourselves a very beautiful corner in which to work. And you know that say, the more pleasant is the work space, the easier the work gets done.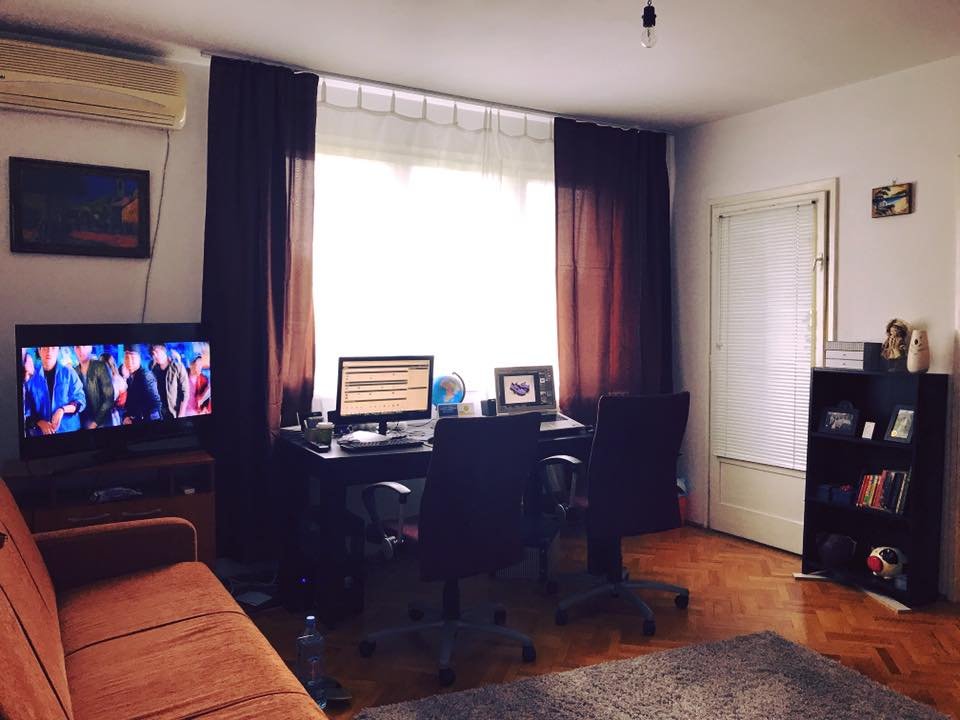 From a seemingly unsuccessful wedding to a surprisingly successful one.
Anyone who made a wedding knows how stressful it can become. Especially in Romania, where there are a lot of habits and acquisitions that you have to put on the list. I often cursed and thought that we'd better get 10 friends and made the wedding on a beach somewhere far. But, that's it, I could not change the choice already made and tell the 130 guests to stay home. Plus, the optimist in me has not let me fall into disrepair. But believe me, if anyone came to tell me that my life is just a talk show, I would not have wondered at all. The meeting between families was just like an American comedy. Two completely opposite families and none willing to compromise. On the first day when they met, I said that's it, they will hate each other forever.
Eh, but the optimist in me was right. On the wedding day, I was surrounded by loved ones, people who always had a smile, a good word, and a great hug. Even the was on our side. It was not too hot, nor cool. And although I ran all day and did not eat anything until the next day, I managed to smile all the time and feel good. The in-laws talked to each other, much more than I expected. They will probably never be too close, but it's important not to devour each other. And the party…. Well, the party was great.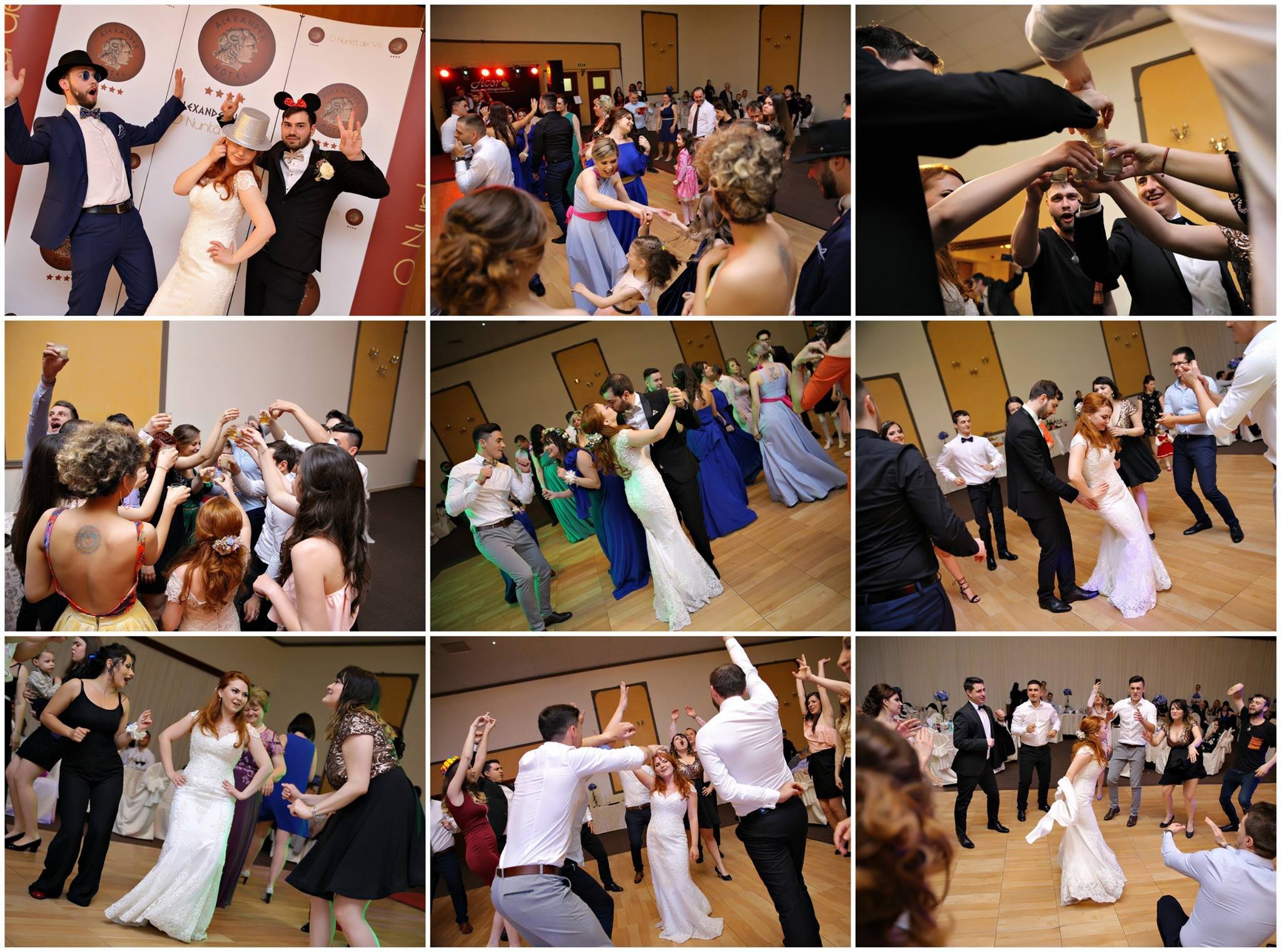 First of all, 70% of the guests were young people who made a hell of an atmosphere, they danced all the time and obviously drank. Good luck that the older ones left after a certain hour because at some point the shots started to flow and the grooms, meaning us, were in their midst. 😀 So, in conclusion, we had fun. 😀 It was a great party, a crazy party, a party you do not meet too often at weddings when people usually strive to maintain a certain posture. Well, it was not the case with us. I have never had more fun at a wedding than I had at mine.
Now I'm back to business. Much more relaxed and ready for new challenges. I have a new project going on, I have more clients now and I'm also planning to get back to Steemit. Next week I'll be gone to Palma de Mallorca, so I will surely post great photos and funny stories about our trip.