[This content is original]Grab a blanket, a cup of tea or coffee and make yourself comfortable, while reading "The picture of Dorian Gray".
"The picture of Dorian Gray", a fascinating book, which charms through enigma and characters, along with all changes in the atmosphere, unanticipated by the reader.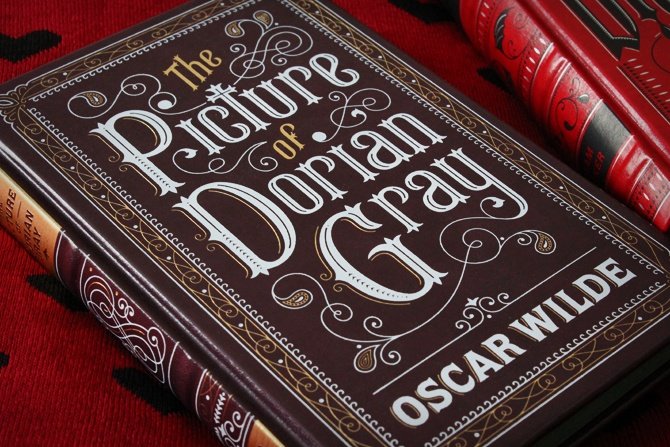 It's a book that reveals different moods and leads you to an unexpected and shocking conclusion.
The battle of words and ideas between Dorian and the other characters, mostly about living and art announces an- at least- satisfactory course of events. Oscar Wilde does not provide complete information as he leaves ellipses, which are interpreted by each reader in his own way, only to be revealed to the whole truth.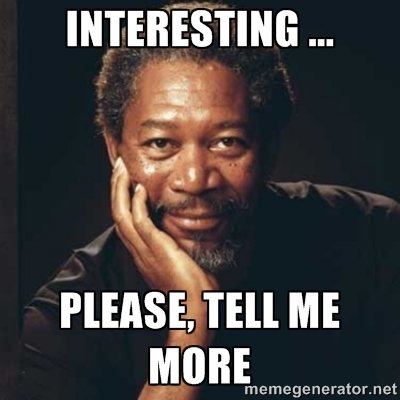 An interesting thing is the alteration of the main character, throughout the entire book. Dorian Gray has at first the image of a young man characterized by naivety and beauty, however, his love for the "flash in the pan" and his narcissism make him a man who shows cruelty and violence.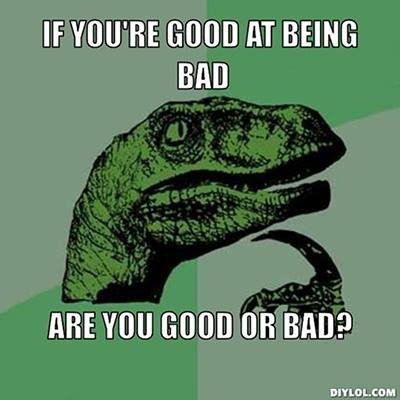 Nobody is good or bad, it's just about good or bad decisions.
The writing style makes you come into Dorian's world, as you become if not the main character, at least a permanent one, observing the facts as real and in present tense.
So even if you are aware of the fiction story, you become lost in the events and have the impression that everything has really happened, as if you were there.
To me, this book seemed like a call to create a balance between concern for appearance and that of the soul.
Plus, an interesting fact about Oscar Wilde
Writer's personal life sparked controversy because of the homosexual relationships that he had had. Due to this, he was also sentenced because, at the time, homosexuality was illegal in England. Yet his work was appreciated, having, moreover, a great contribution to the art of playwriting.
Have you seen the movie?
I don't know if you watched the movie. I personally didn't.  But I'm sure that the book is a million times better than the movie.
If I couldn't persuade you then check it out for yourself. Read a few pages and I promise you won't stop before you finish it.
By the way, what's your favorite book?