I've heard that today is Photography Day, so I decided to post 5 photos along with the story behind them. I am a fan of photography and I plan to buy soon a professional device. Until then, these are some photos taken with iPhone 5s. I have chosen them not only for their quality but also depending on the degree of significance that they have for me.
My client's workspace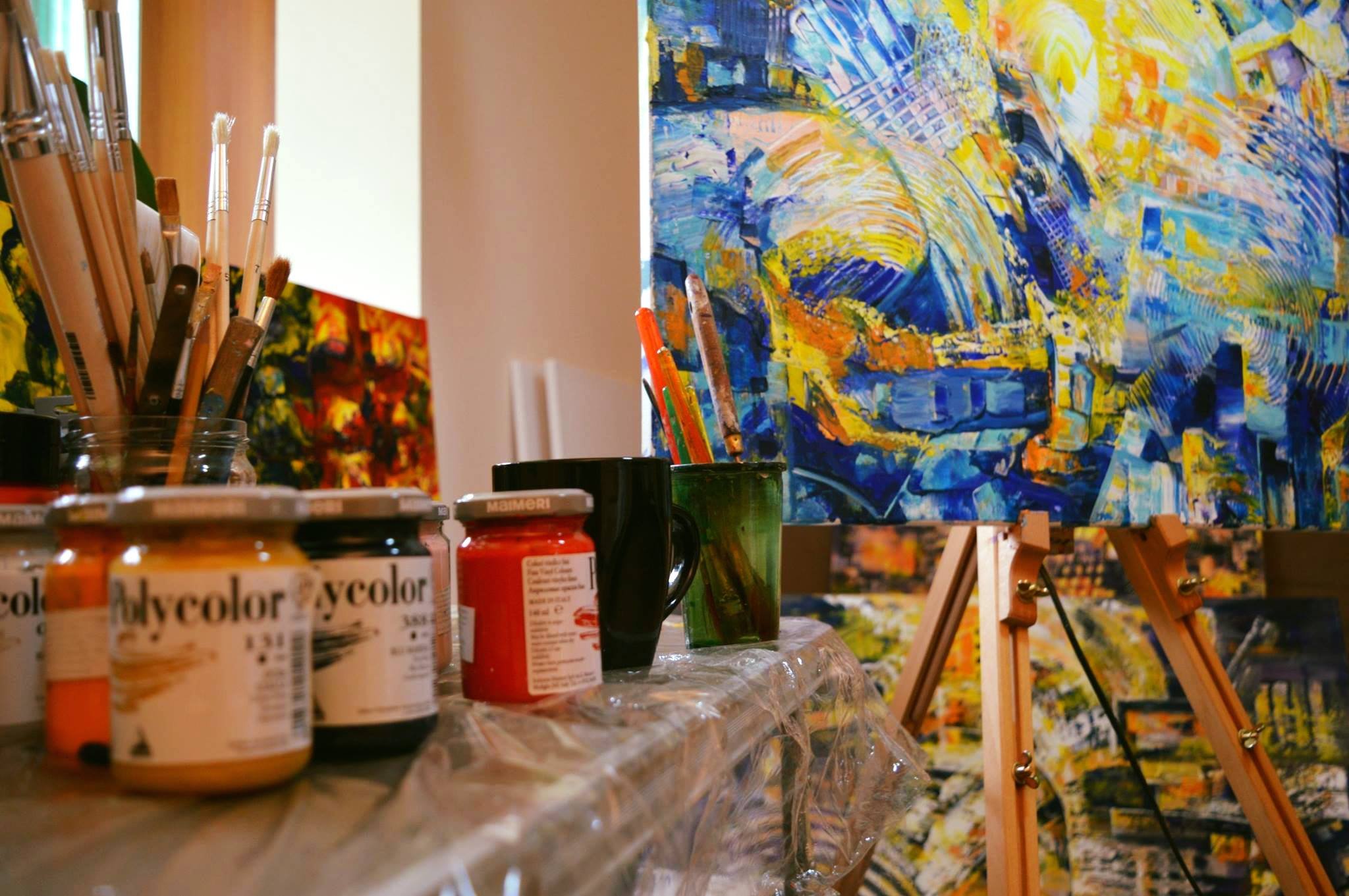 My client has decided to devote all her time to art after a tragic event. This picture is important to me because it reminds me of the atmosphere in her small apartment, the calmness of the place and the warm light that entered through the window. I can very easily imagine her standing in front of the tripod, drinking coffee while painting a new artwork.
Art has always made me see life in a more superior way, not to give attention to the little things that upset me, but to see the bigger picture. Everything passes.
A landscape that can change your mood
This is a picture that I did while I was lying on the grass, admiring the trees, in a beautiful day of October.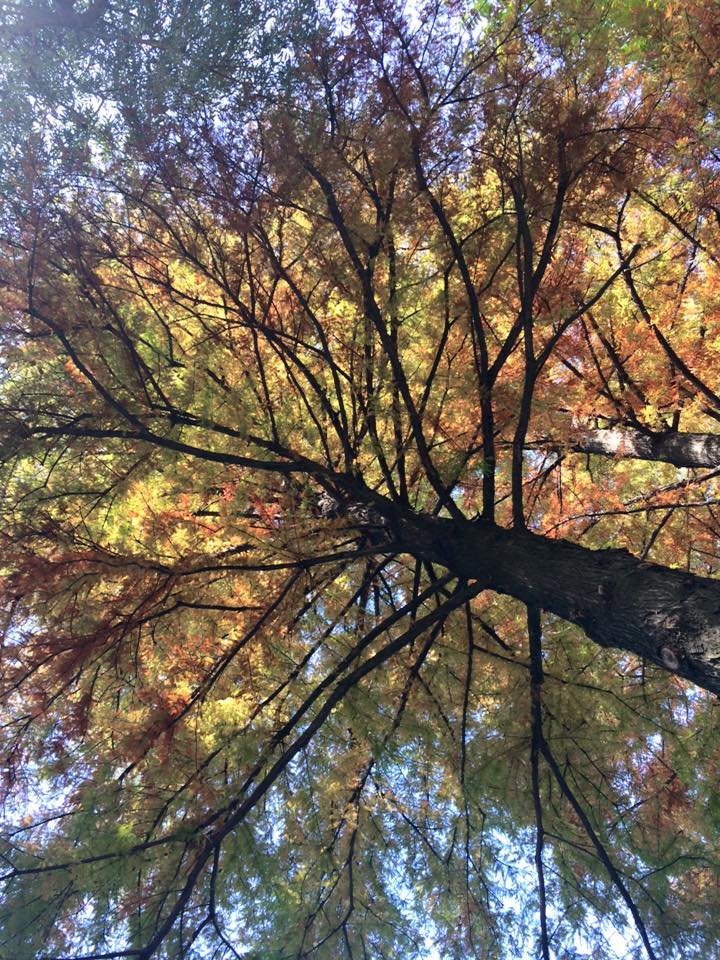 On that day I was mad at the world, so I decided to take a walk. I went to the nearest park and I enjoyed the view.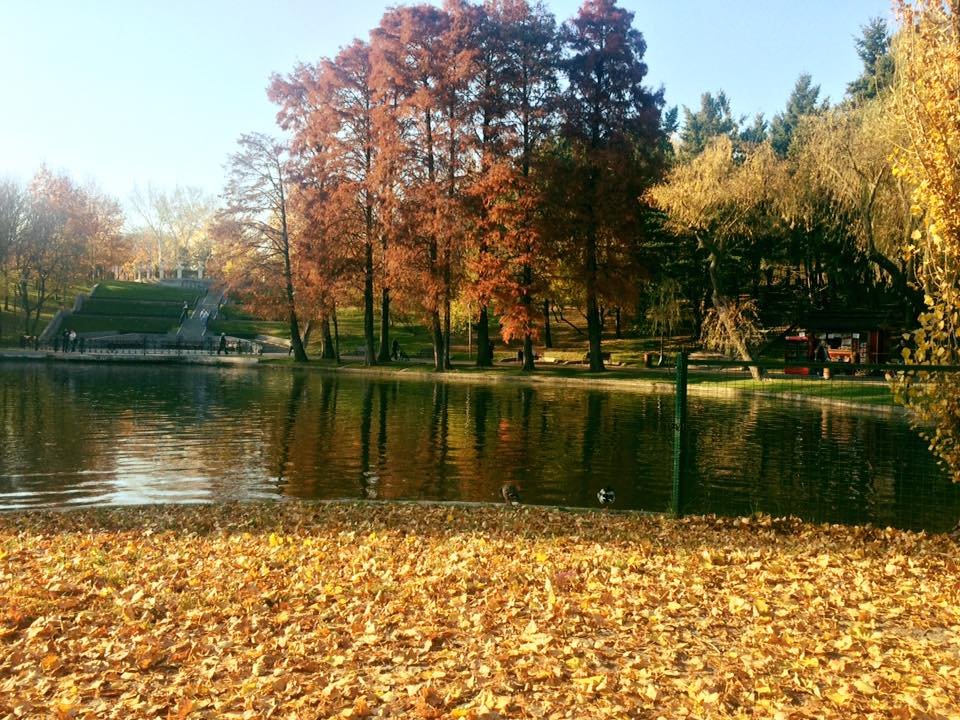 I did not even need the phone, I was so dumbfounded by the view, that I stayed there for hours, just watching. I returned home completely relaxed, with fresh forces. For me, these photos still inspire resignation and internal peace.
The oldest church and fortress walls of Targoviste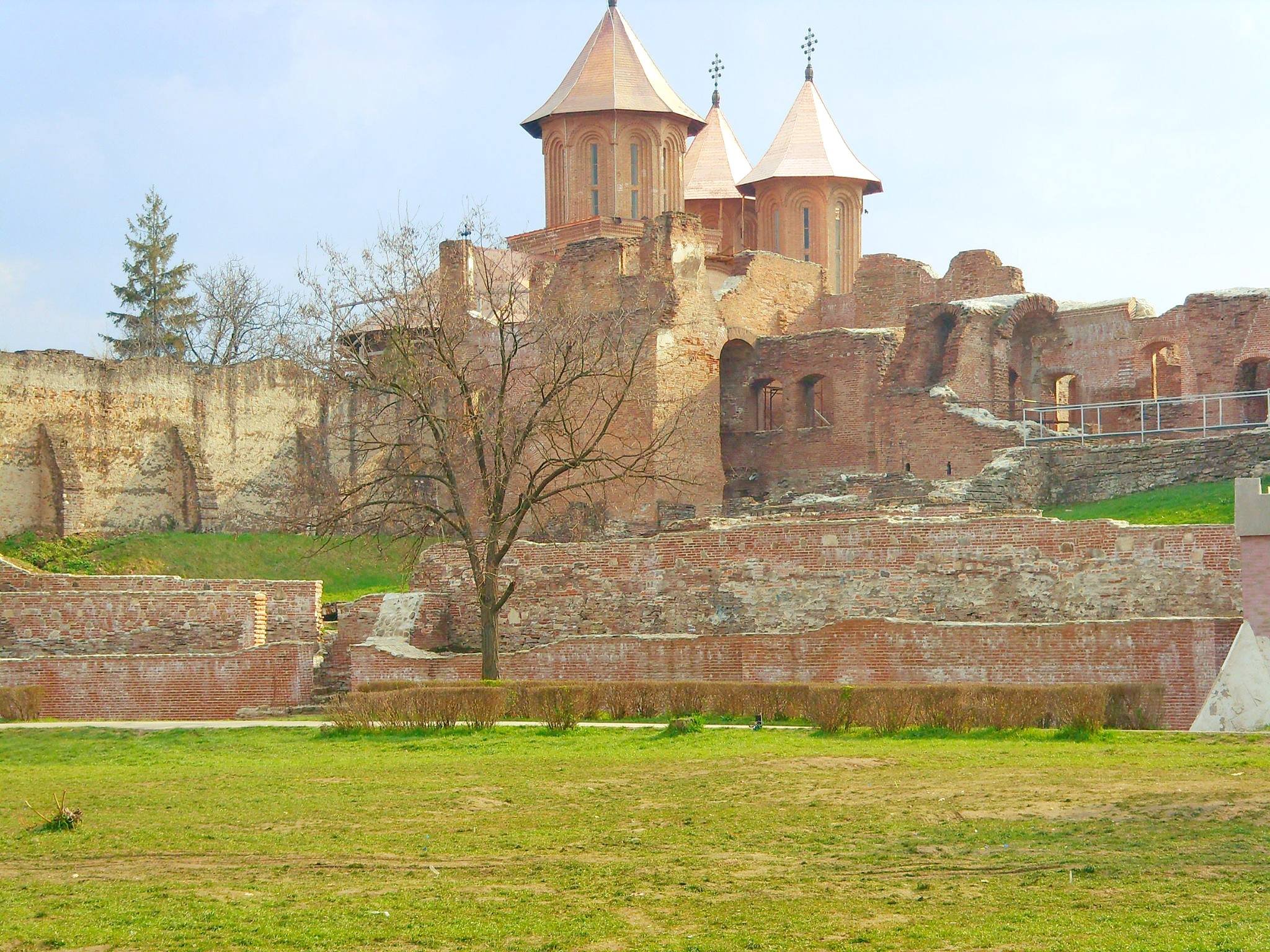 Targoviste is my hometown, a small town but with a big personality and very active. Back in the days, XVII -XVIII century, Targoviste used to be the capital of Romania, before it was moved to Bucharest. It has a very interesting history, beginning as early as the Neolithic period.
But why I will never stop loving my old hometown? Because it is a warm city, full of young people who have not become less active with the passing of the time and because it hosts many young artists. It is a pleasure to get downtown, the old center, and drink coffee at one of the many terraces.
Sunset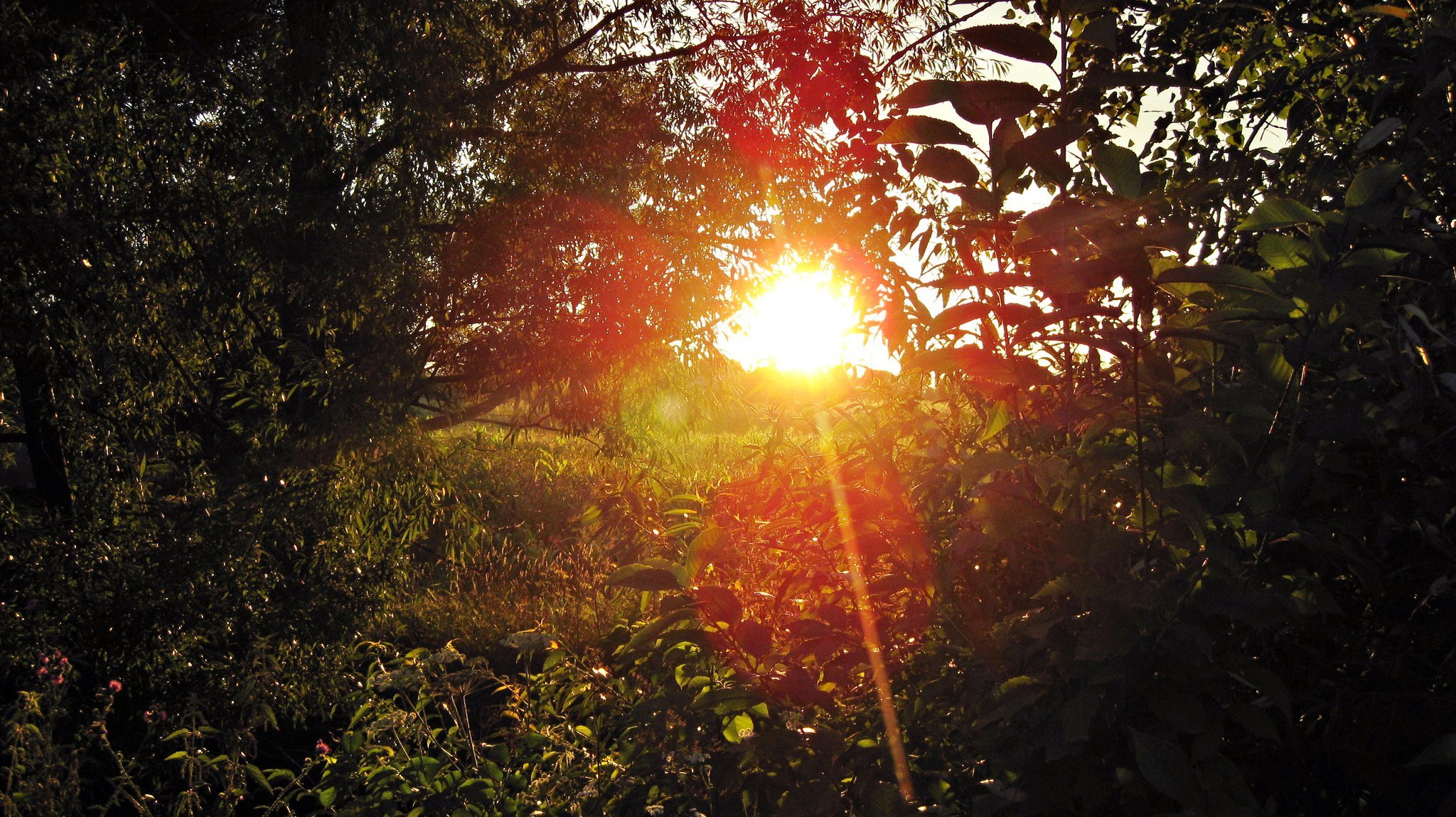 I always liked to watch the sunset, even more than the sunrise. And this sunset is a special one, one that I caught in the country, at my grandparents. That day, I had just arrived at my grandmother 's place, who lives at a great distance from my hometown, so I don't see her very often. It was a trip made with my parents and brother, an exciting family reunion. After my grandmother cooked us a bunch of goodies we all went for a walk. That's when I discovered this wonderful scenery.
If I could choose a favorite color of nature, sunset would be first on the list.
Fall in a foreign city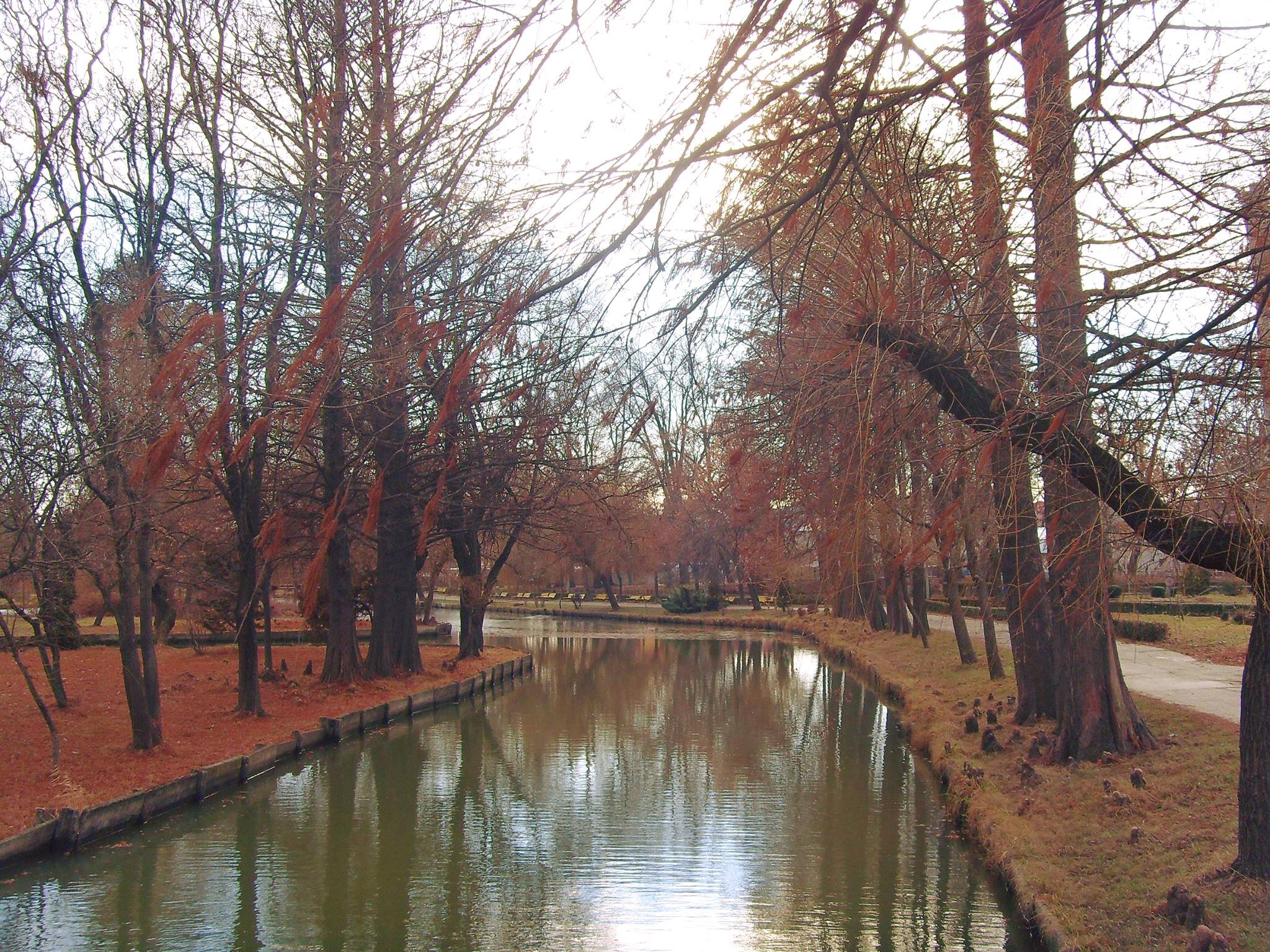 I made this picture after me and a good friend decided to go on a little adventure, to visit a city where we had never been before. 
One morning she called me, waking me from my sleep, to tell me that she wants to go somewhere, to visit another city. It was a very exciting day, where I wandered all over town and we stopped at a lot of cafes, as though the coffee taste could have been different in each place. The fact that it was cold outside didn't stop us from enjoying the moment. And this picture is made in that town's park, a picture very dear to me.
Share with me your favorite photo. Doesn't matter if it's low quality, the story behind it matters more.
All photos used in this article are mine.