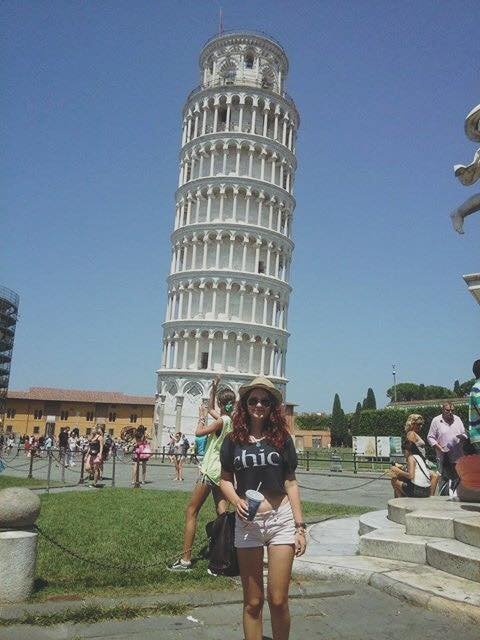 Pisa, Italy- Have you not heard about the leaning tower of Pisa? I bet you have seen all over the internet pictures with people pretending to hold it up.
Although we have been there this year too, I'm going to tell you about the holiday I had there last year, when I went with my lovely boyfriend, Alex. That was the first time I went to Italy and it was an adventure, as he decided to buy the tickets one week before. Although we only stayed a weekend, I felt like I'd done a lot of things and I got to know the city well.
First, we arrived at midnight, went to meet his mother, then, at 3 AM, went out on streets. Wandering the streets at night- some empty, some crowded (at that time there was a student uprising and many gathered to stand up for some rights I didn't know), holding hands, drinking coffee from a jukebox and walking in a light rain… Sounds lovely, right? We asked a young fellow to take a photo of us, than we were surprised by people showing up out of nowhere to appear in our photo.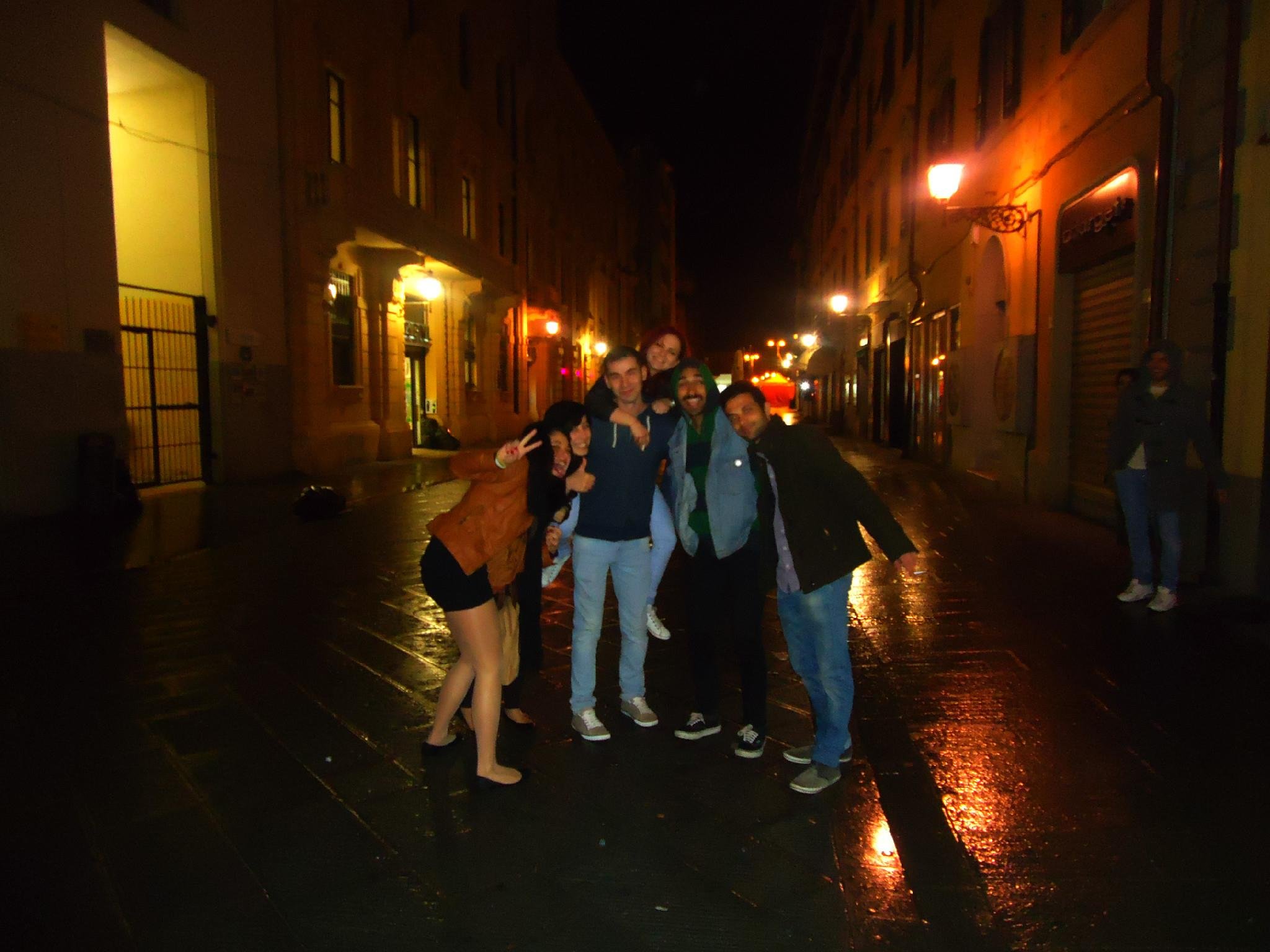 Next morning we went to a pretty little bar, named Bar Livorno, to have our coffee and meet with friends.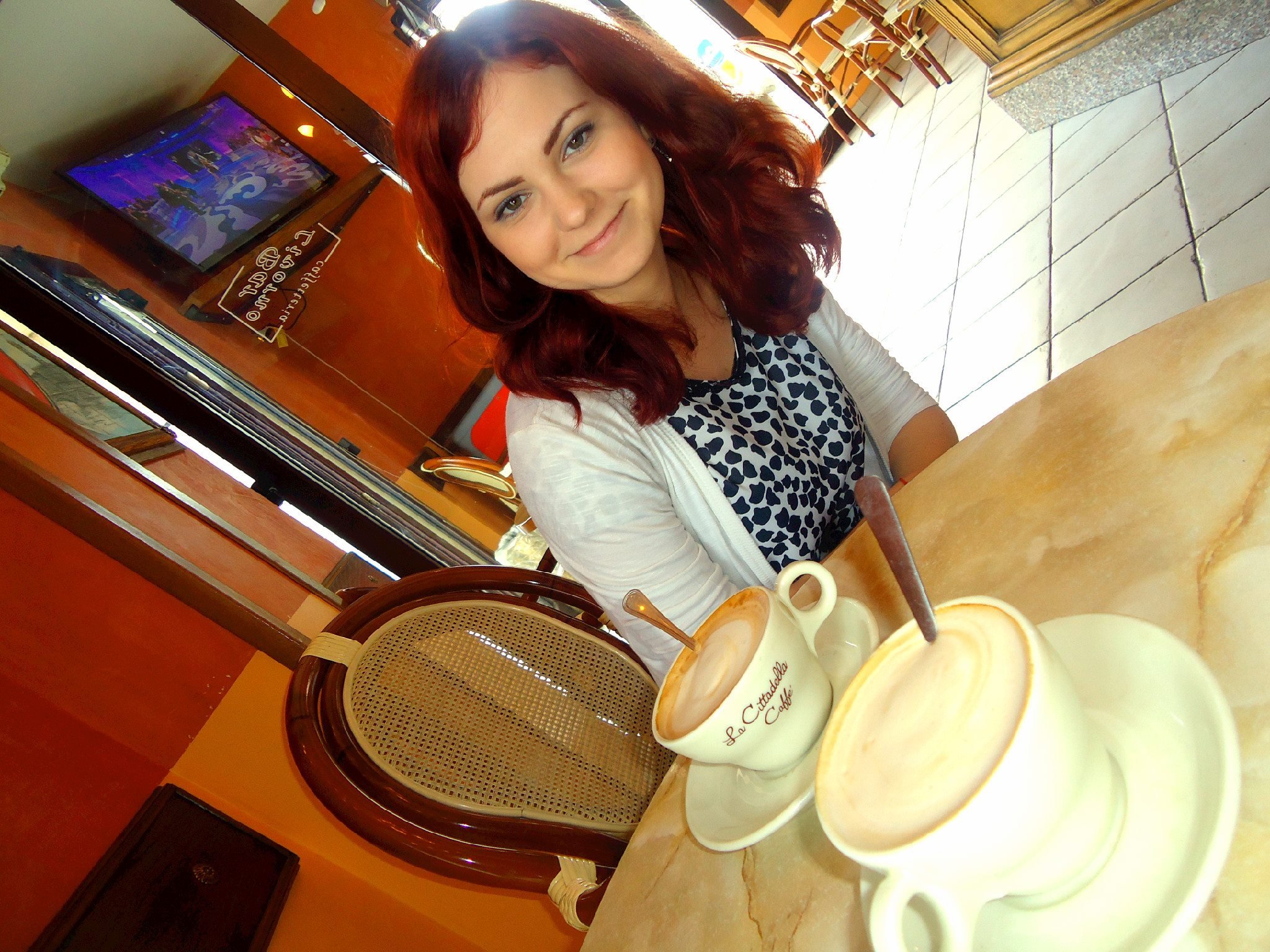 Afterwards, we visited the city, along with the leaning tower, Duomo, the Cathedral and other city attractions.  In the same day, we went to Livorno and met Alex's friends. We drank beer at a restaurant near the sea and then went to another one to eat pizza. In the same weekend we went with his parents to a beautiful restaurant, where we could see Pisa from above. The mountains are really close to Pisa, as well as the sea.  Pisa has it all: culture, fun, beautiful nature, nice people and great environment.
I personally liked the most Piazza del Duomo, where the leaning tower is placed, although I think the architecture of the Baptistry and the Cathedral is more astonishing then the tower one. And that's because of the details. Do not get me wrong, I also like the leaning tower as it's amazing how the construction stayed inclined like that over the years. I found out that it was built in three stages that lasted around 200 years and it was started around 1700.